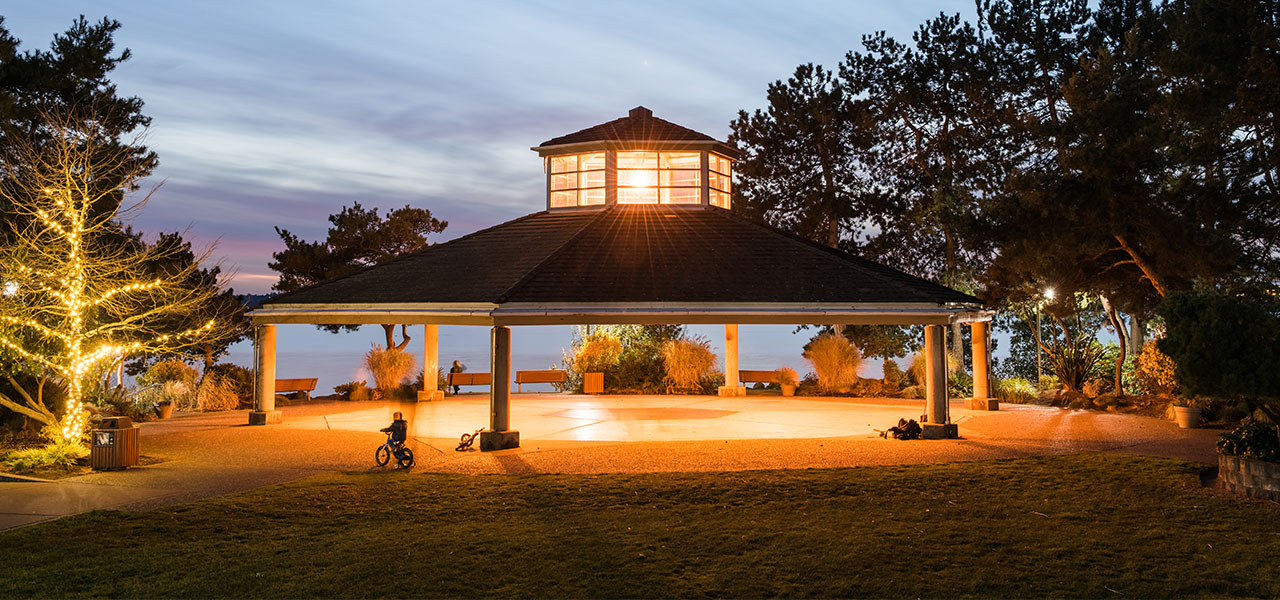 The Kirkland Heritage Society's mission is to identify historic resources; to encourage their preservation; to collect, preserve, exhibit and interpret the history and heritage of Kirkland and its people; and to promote public involvement in and appreciation of its heritage and cultures.
When the Kirkland Heritage Society (formerly the Kirkland Historic Commission) was formed in 1977, many of the historic sites in Kirkland had already been removed and lost forever. We are working for the preservation of the remaining sites and to interpret the rich history of Kirkland and its people.
Goals of the Society
To record historical data.
To locate, designate and register historic sites, place names and structures.
To work with city officials for the preservation of Kirkland's rich history.
To encourage the private sector to acquire endangered sites and preserve their existence in Kirkland.
To establish a repository to preserve and safely  store artifacts and provide accessibility to local history.
Blackberry Preserves is the newsletter of the Society. In 1994, it won an award from the Washington Trust for Historic Preservation.
Society Activities
The  following are some of the activities and achievements of the Kirkland Heritage Society:
KHS has a collection of photographs, slides, and documents relating to community history  and those instrumental in shaping it.
 The  Oral History Project interviews people selected because of their knowledge and experience in shaping our community.  Volunteers are trained to conduct interviews that are taped and copies are made available at the City and through the Society.
1994 Historic Preservation Report  inventoried historic properties and provided information for the City comprehensive plan.
Participation in the 4th of July Parade and local summer festivals.
Display in the upper and lower lobby of the City Hall.
History Month during the month of February.  Street Banners with historic photos are located around Kirkland.  Participating businesses display plaques with historic photos relevant to the business or property.  Started in 2011 as history week and expanded to History Month is 2012.