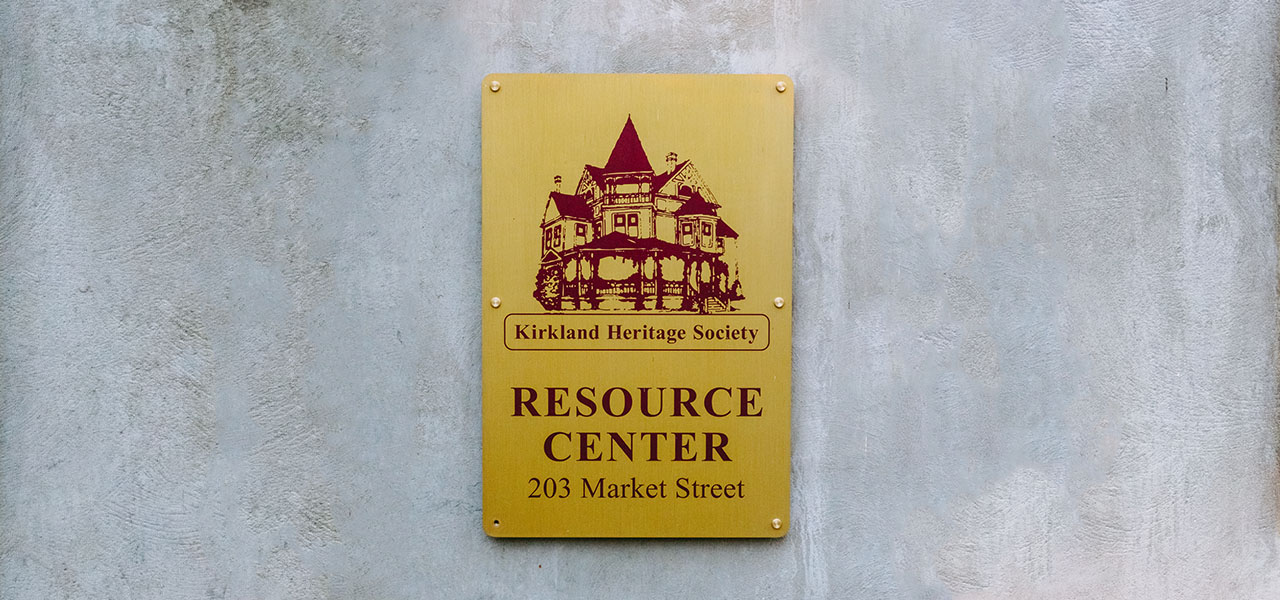 KHS Board meetings: 5:00 PM (Please call to confirm. The KHS Board usually meets on the last Wednesday of the month).  The board meets in the KHS Resource Center, lower lever of Heritage Hall.
KHS Programs: Last Wednesday of the Month between 7 PM and 9 PM in February, March, April, May, September, October.
No programs in January, June, July, August, November, December.
Parking is available at Heritage Park. North end of the Hall on Market Street.
All meetings are open to the public.
Accommodations for wheel chair access is provided at the rear two hall entrances and handicap parking north of the hall.
Cookie Exchanges from Holidays Past……2001 to 2016
Archive of past Society programs from 2000-2012
---