Take a guided tour through our historical display of artifacts, browse our photo collections, and discover interesting facts about Kirkland in our expanding database. Volunteers are available to answers your questions.
Hours
Mondays 10am – 12pm
Wednesdays 2pm – 5pm
Everyone has a story to tell and we would enjoy hearing yours. Please come visit us at our Resource Center located in the lower level of Heritage Hall.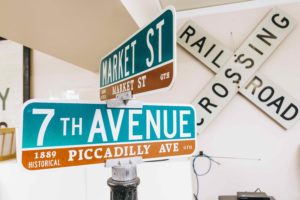 Kirkland Heritage Society
203 Market Street, Lower Level
Kirkland, WA 98033
Phone: 425-827-3446