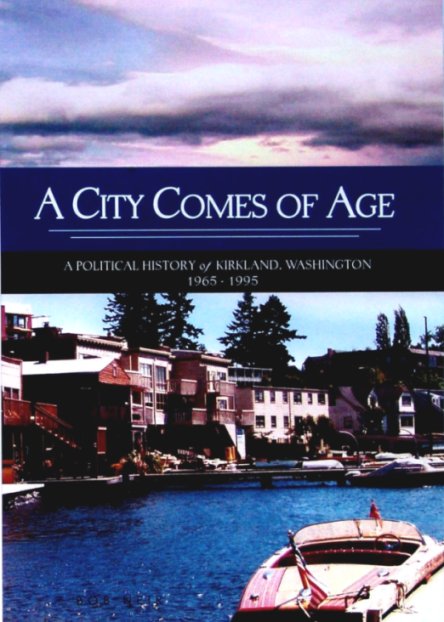 A Political History of Kirkland – 1965 to 1995
Bob Neir recently completed a "Political History of Kirkland from 1965 to 1995" entitled: A CITY COMES OF AGE. Neir notes, "Founder Peter Kirk's dream of a city on the east shores of Lake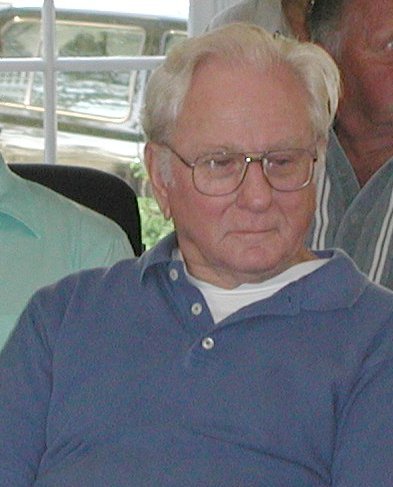 Washington has been fulfilled, although not exactly as he imagined it. I have presented the events that helped shape Kirkland and introduced the citizens who worked to make Kirkland what it is today: a vibrant and thriving City!"
Bob served for 22 years on the Kirkland City Council, including six years as Mayor. He and his wife Chris have lived in Kirkland for 50 years. The book is being published and printed by Bob. He has generously donated a 1,000 copies to the Kirkland Heritage Society as a fundraiser to support our continuing work on preserving Kirkland's History.
These handsome hard bound books are available at Parkplace Books, 348 Parkplace Center and through the Kirkland Heritage Society at a cost of $24.00 (Includes sales tax postage and handling).
For more information call the Kirkland Heritage Society at 425 827-3446.